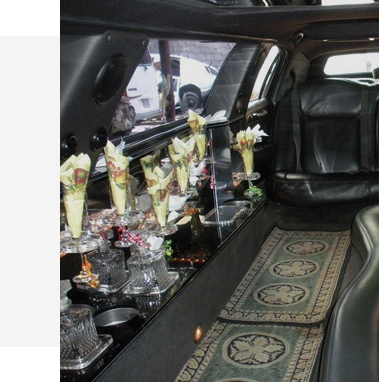 Setting a new bar for
luxury travel
At Galaxy Leisure and Tours Ltd., we are dedicated to providing the finest chauffeur limousine service in all of Jamaica, while setting new standards for luxury transportation in the industry.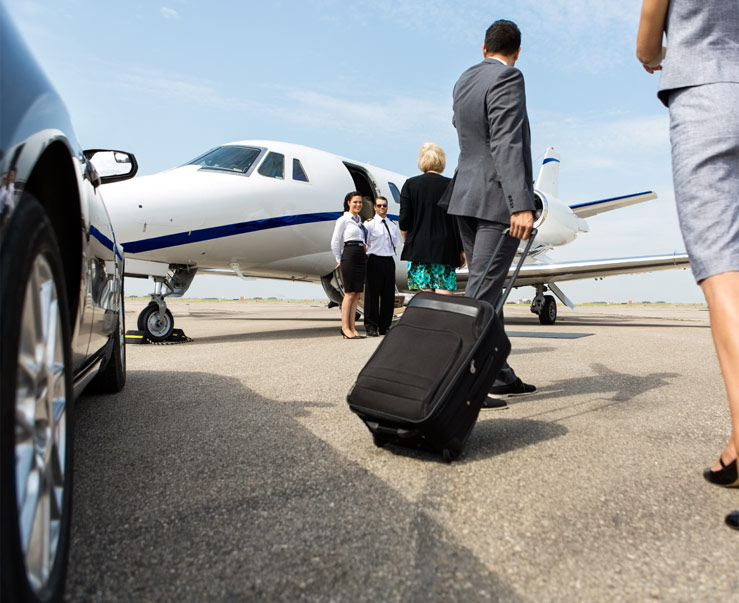 Airport Transfers
Now you don't have to worry about getting to and from the airport on time! Choose from our range of luxurious vehicles to drop you to the airport on time and pick you up from there without any hassle!

Car Rentals
Do you want to travel the island at your own pace? Rent our luxury cars for the entire day and enjoy your time here your way! You can choose your vehicle from our range of vehicles available at pocket-friendly prices.

Hotel Reservations
We will help you book luxury hotels in and around Jamaica for your stay. Let us know your requirements and preferences, and we will find the perfect hotel for you. Hotel reservations have never been easier!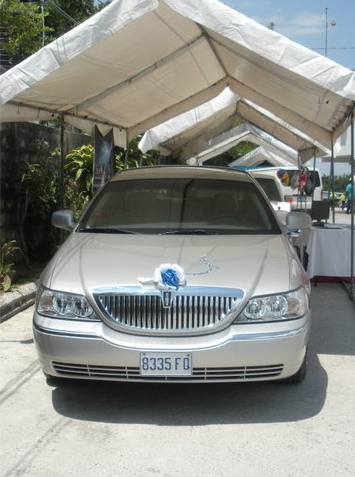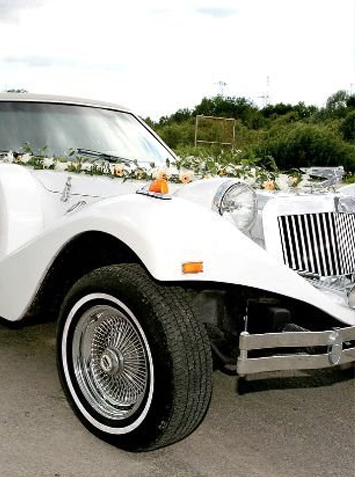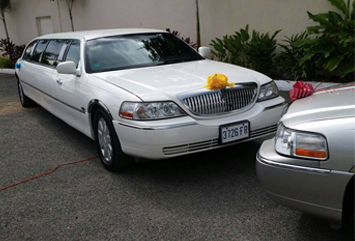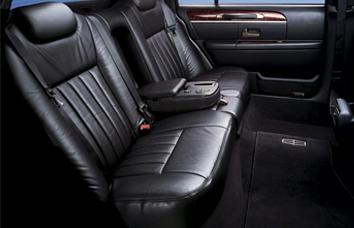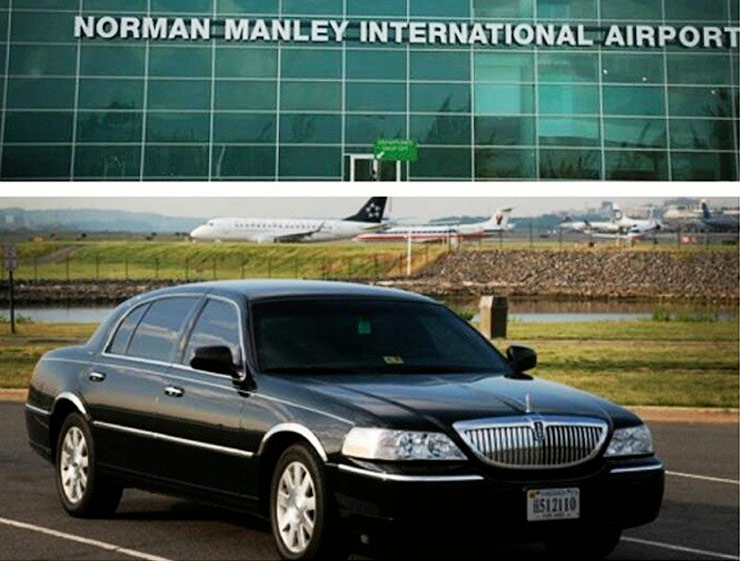 Combining Comfort with Class
Based in Montego Bay and Kingston, Jamaica and established in 1992, we are one of Jamaica's premier ground tour operators and destination management companies, providing airport transfers, car rentals, hotel reservations, sightseeing tours, executive chauffeur services, and more.
Our mission of providing the finest chauffeur service is accomplished through a professional working partnership between our employees and corporate and luxury travellers. This relationship is built upon trust, integrity, honesty, and dedicated mutual support.